After signing up for the service we will conduct a comprehensive consultation to determine the tone and content you want us to use for your social business identity. We will also discuss your goals and objectives for your social sites and analyze what has worked well or needs improvement based on any past social media marketing you have done.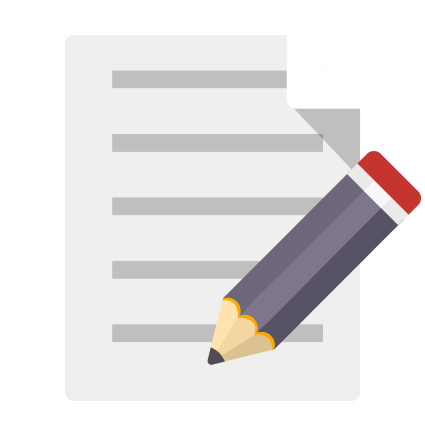 Our Social Media Design Experts will then work to develop branded, cohesive designs to use for social media pages which will be sent for your approval. You're in control so if you want us to use specific images in the designs or content we are more than happy to do so!
An experienced Account Manager will maintain your social sites and grow your social presence through posts, contents, promote positive reviews, help manage any negative mentions and more! You'll receive a comprehensive report each month detailing the growth on your pages.